A Kickstarter or Indiegogo campaign lives or dies by the work you do before it even starts.
Thoughtful planning leads to perfect execution – but sometimes people get stuck in the wrong way of thinking. Put yourself in a backer's shoes, what would you want to see, and how does that look from the creator side of things?
Getting everything into focus is not always easy, and that's why I'm here. Over the next 12 weeks, I will hold your hand and prepare you for your Day 1 and beyond, making sure all the pieces are in place for you to have an incredible campaign with zero nasty surprises. 
This 12-weeks coaching program includes:
Going over your plans

and making sure they are sound. If you don't have any plan in place,

we'll develop one together tackled to your specific project

and the goals you want to achieve. 

A weekly call

where I check in to make sure you're on track with the pre-launch phase and spending your time doing the right things. 

Full access

to all the videos, texts, and resources of

Game Crowdfunding From Start to Funded

, a course detailing every aspect of building a strong crowdfunding campaign.

Set up instructions for a 100% proven lead collection strategy. 

 

Input and feedback

on all aspects of your campaign.

Projections and calendars

so we know 

what

 happens 

when

, and everything is planned down to a T.

Support during Day 1

of the campaign.
Need to think about it? Get a FREE Matching Call to see if this is a good fit
You might not know yet if you need external help to get your Kickstarter idea from scratch to execution. In this call we'll talk about your needs and wants, we'll figure out together if you're ready for crowdfunding, and if you actually need someone to guide you through the intricacies of planning a campaign.
This is a free call with no strings attached – I also want to be sure we're a good match!
Thanks for submitting your information! Please continue with the checkout process.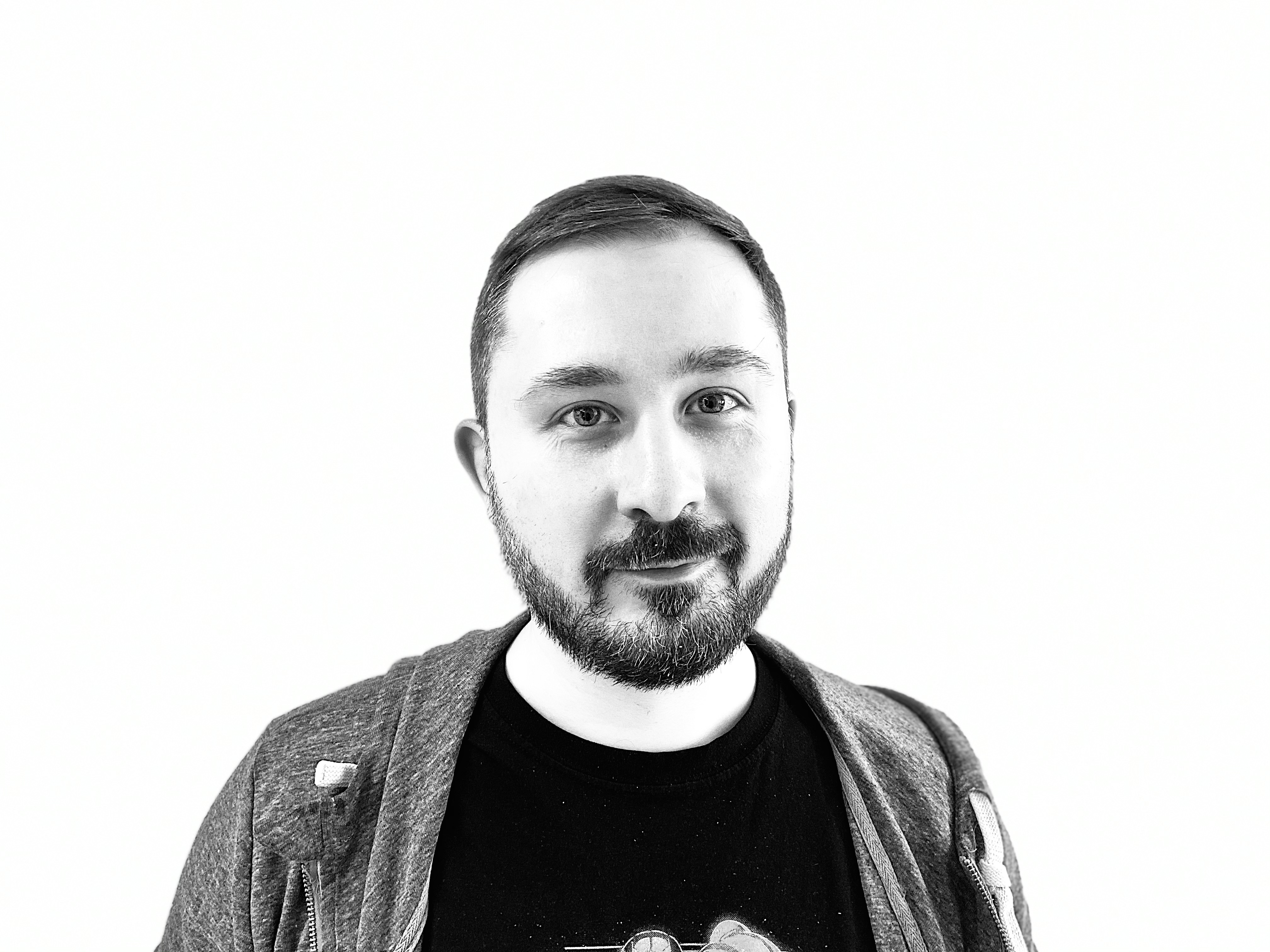 I worked on several crowdfunding campaigns, raising over $380K in combined funds for gaming-related projects, and over €1.71M on equity crowdfunding projects. For many years I've been running the marketing, community, and production side of both tabletop games and video games. I will help you get your plan straight and answer any questions you might have.
You can check my LinkedIn profile HERE.
Frequently Asked Questions
Can I get a refund if I'm unhappy with my purchase?
Before both of us commit to the coaching period, I strongly suggest we take a free matching call. You can book a time here. We'll get to know each other and see if this is a good fit. If you realize progress is not satisfactory during the coaching period, I'll reimburse you all the sessions you have not taken advantage of.
How do I schedule my appointment?
Upon purchasing coaching, you'll receive further instructions on how to book a time for your appointment. We'll use Calendly, so you'll see when I have slots available, and you can book them at your convenience. 
Can I purchase coaching more than once?
Absolutely! If you find yourself in need of coaching more than once, simply purchase the coaching again.